Scroll down to view upcoming and past public events, newsletters, and short articles on topics related to interreligious relations and dialogue. 
What is the background to the crisis in the relations between Israel and the heads of the Churches in Jerusalem? Dr. Amnon Ramon, Jerusalem Institute …
By Lorne Anderson I thought I had a comprehensive handle on interfaith relationships. I had established the Interfaith Project with the Multi-Faith Chaplaincy center …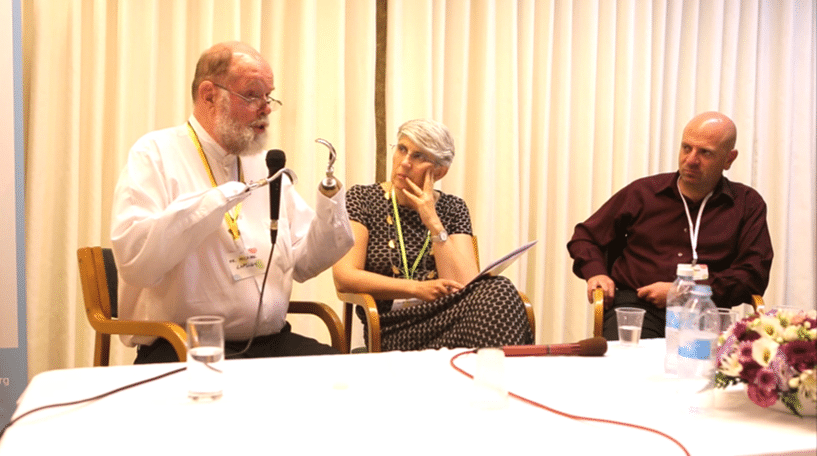 Summary and videos of the 2nd International Conference of Spiritual Care on Healing Hatred, held in Jerusalem, Bethlehem and Bet Jala in July 2017
Sorry, we couldn't find any posts. Please try a different search.