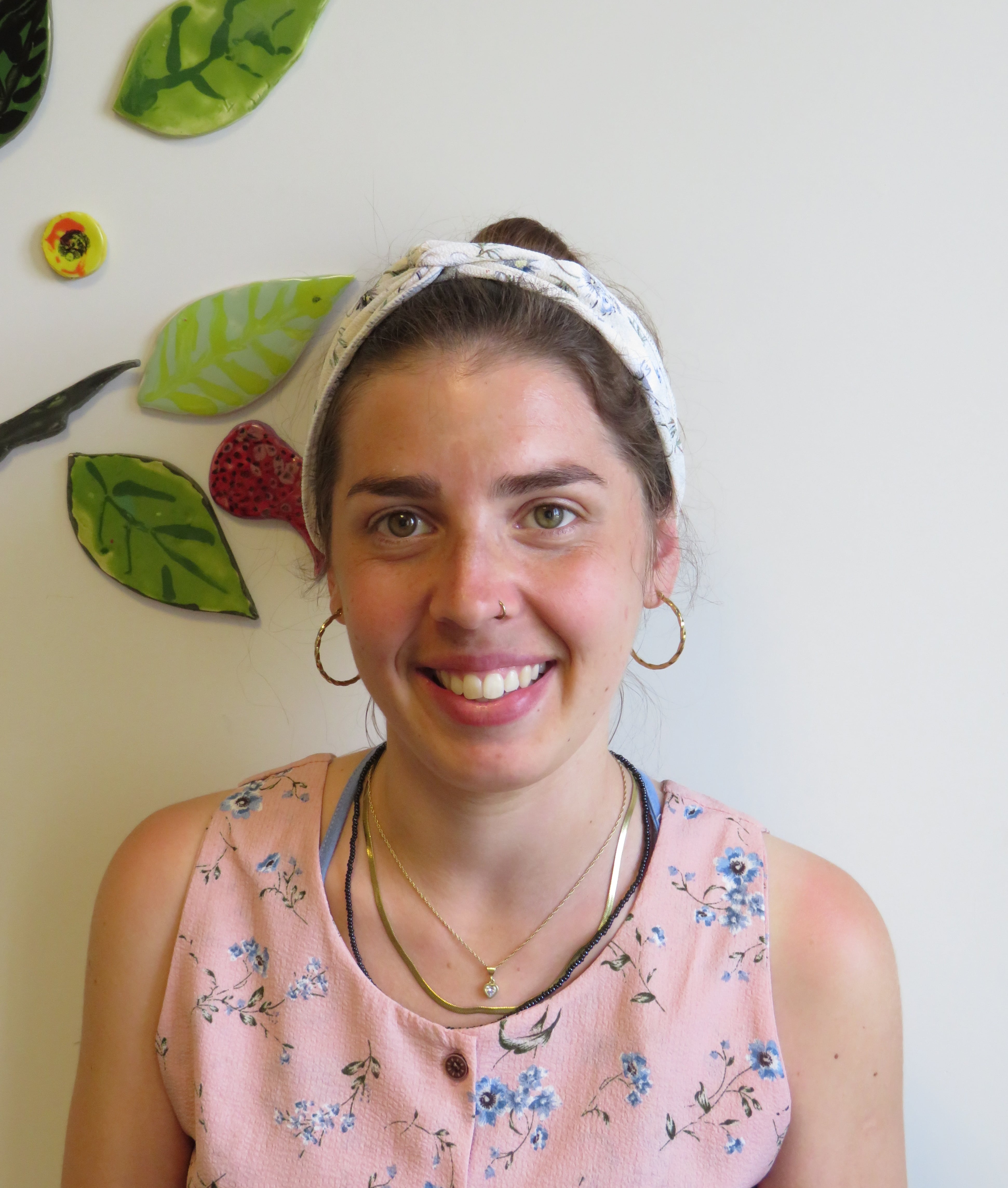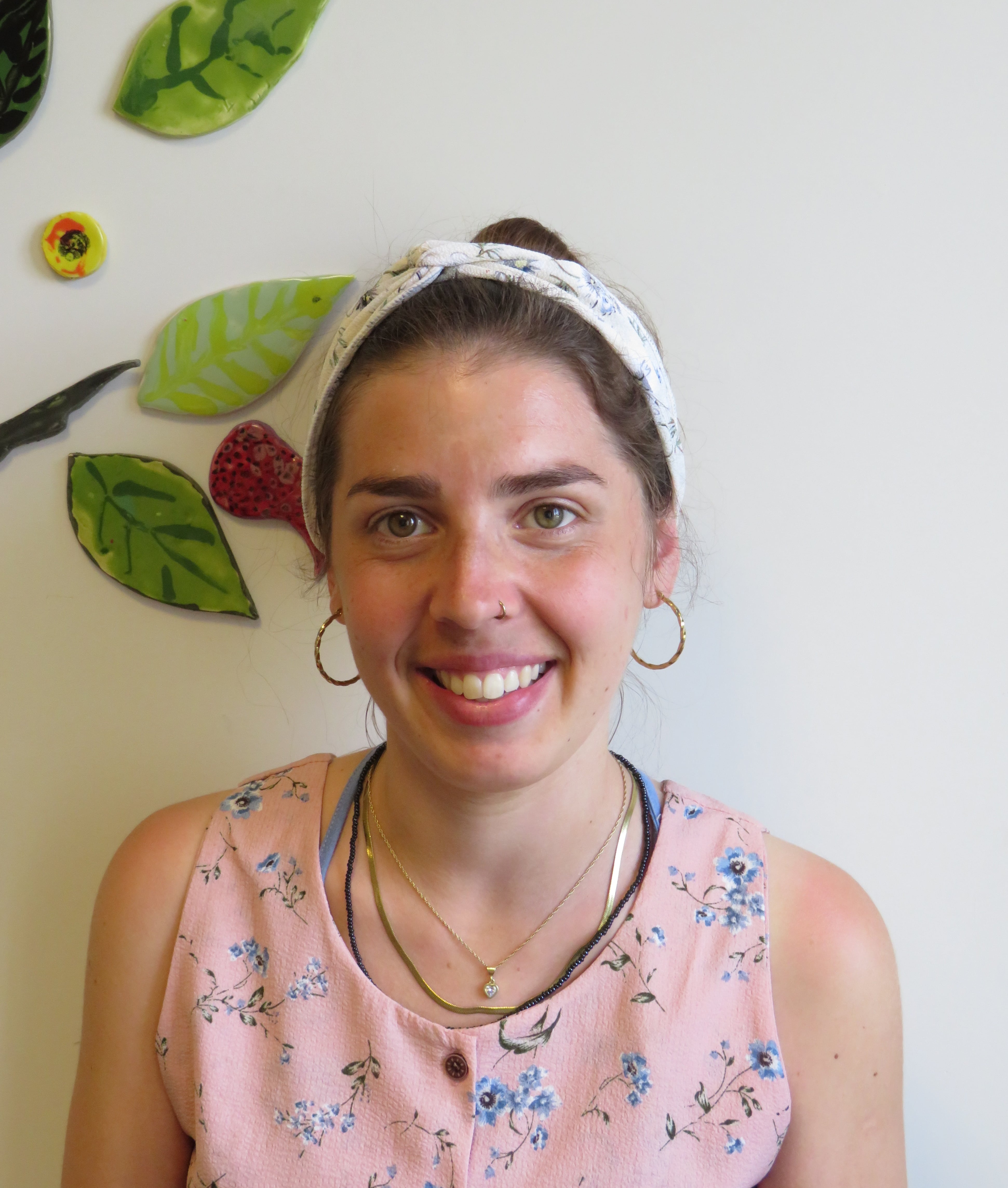 Laura Woloveksky
Administrative Coordinator, Educating for Change
Laura comes from the world of informal education, with years of experience in facilitation and coordination of youth movement programs and educational programs. She has also worked in the financial field. Laura is in charge of the administrative side of the Educating for Change program, which includes coordination between the program staff at the Rossing Center, the different facilitators, the schools and the Ministry of Education. She lives in Jerusalem.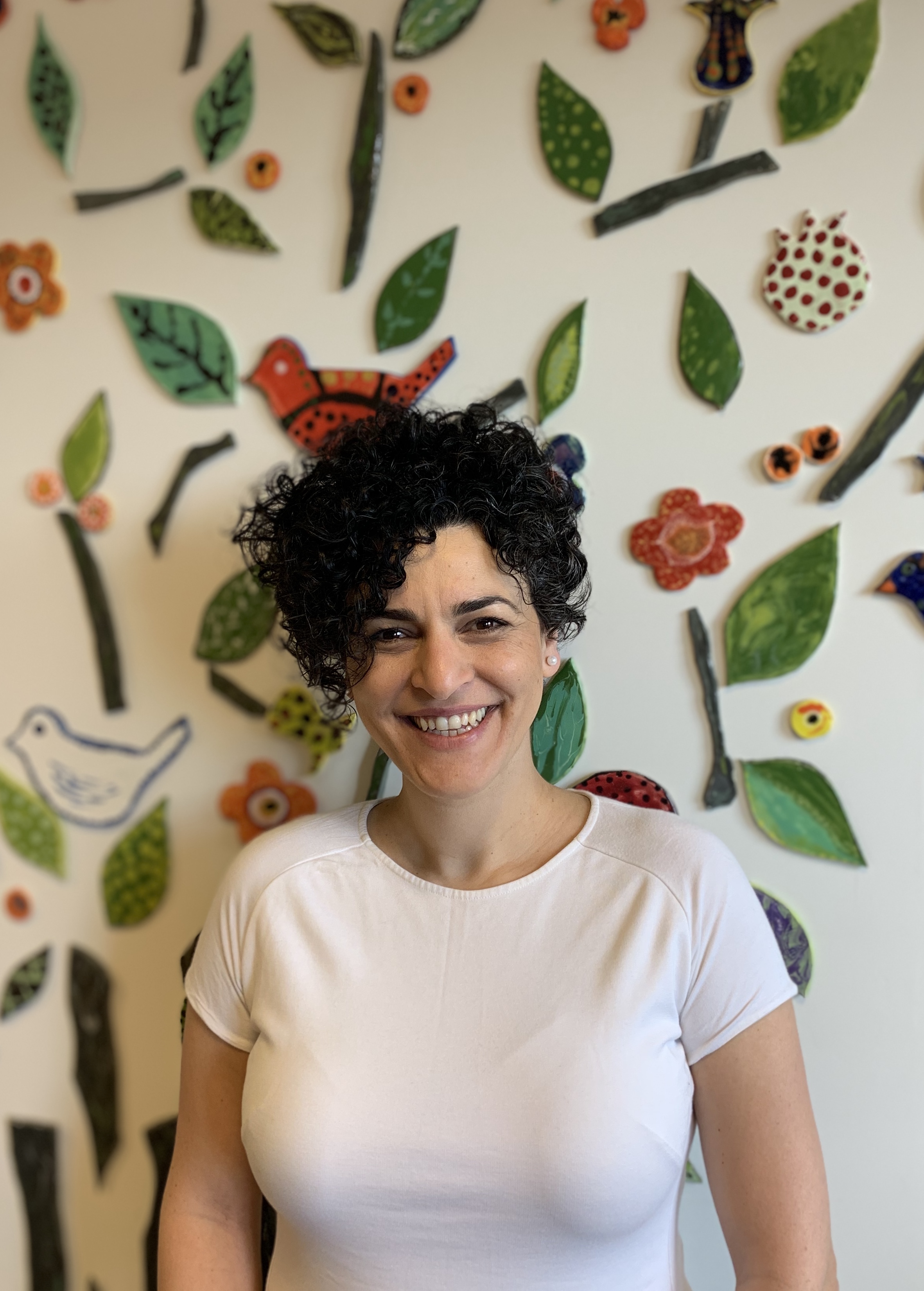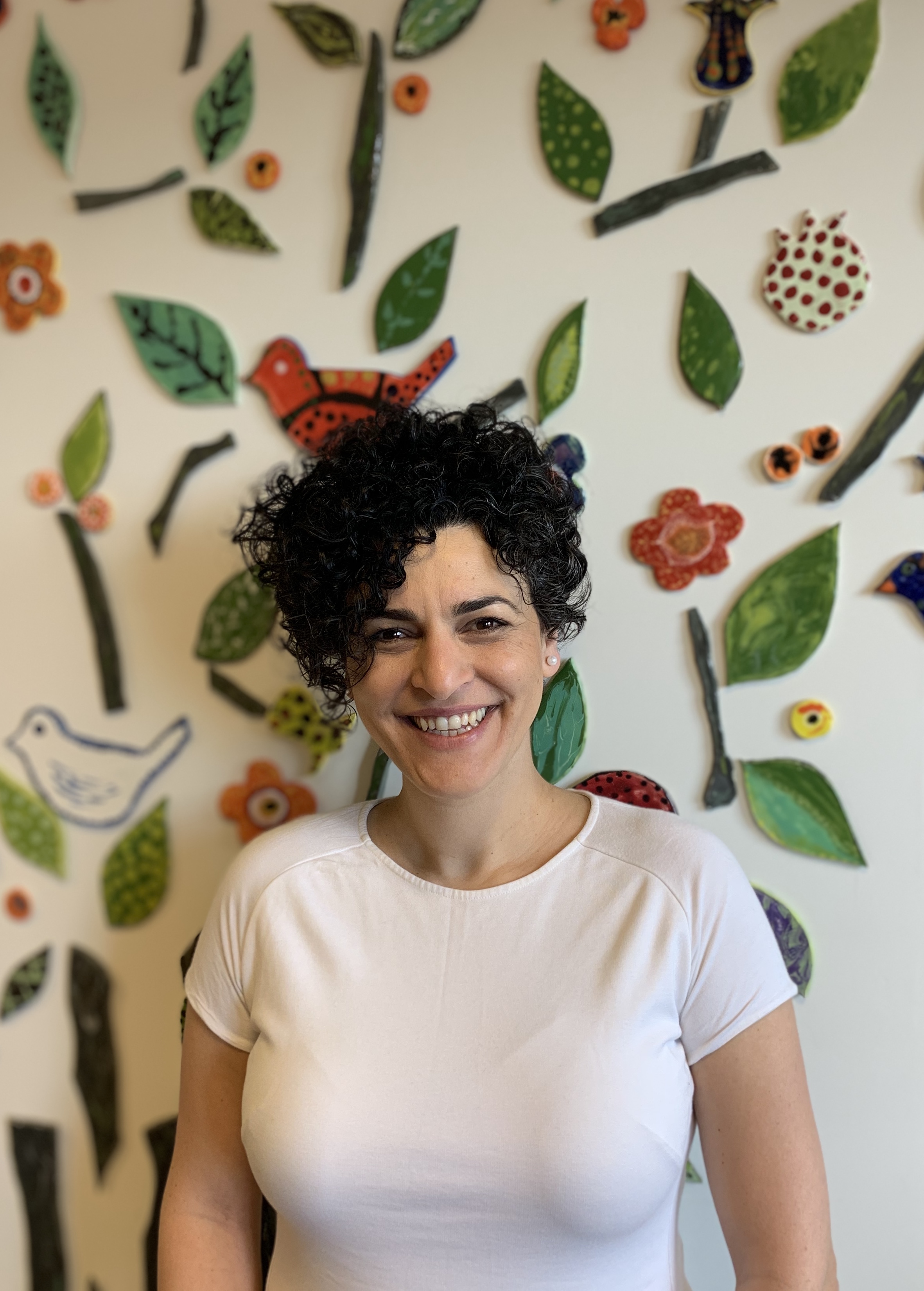 Hannan Haddad
Program Coordinator, Dialogue and Identity and Education Departments Forum
Hannan has over 10 years of experience in project development and in group facilitation, specializing in multi-cultural groups. Hannan is in charge of the northern schools in Dialogue and Identity, and also holds an MA degree in Social Psychology from IDC Herzliya.