Can Interreligious Engagement Be a Realistic Tool for Diplomacy and Peacebuilding?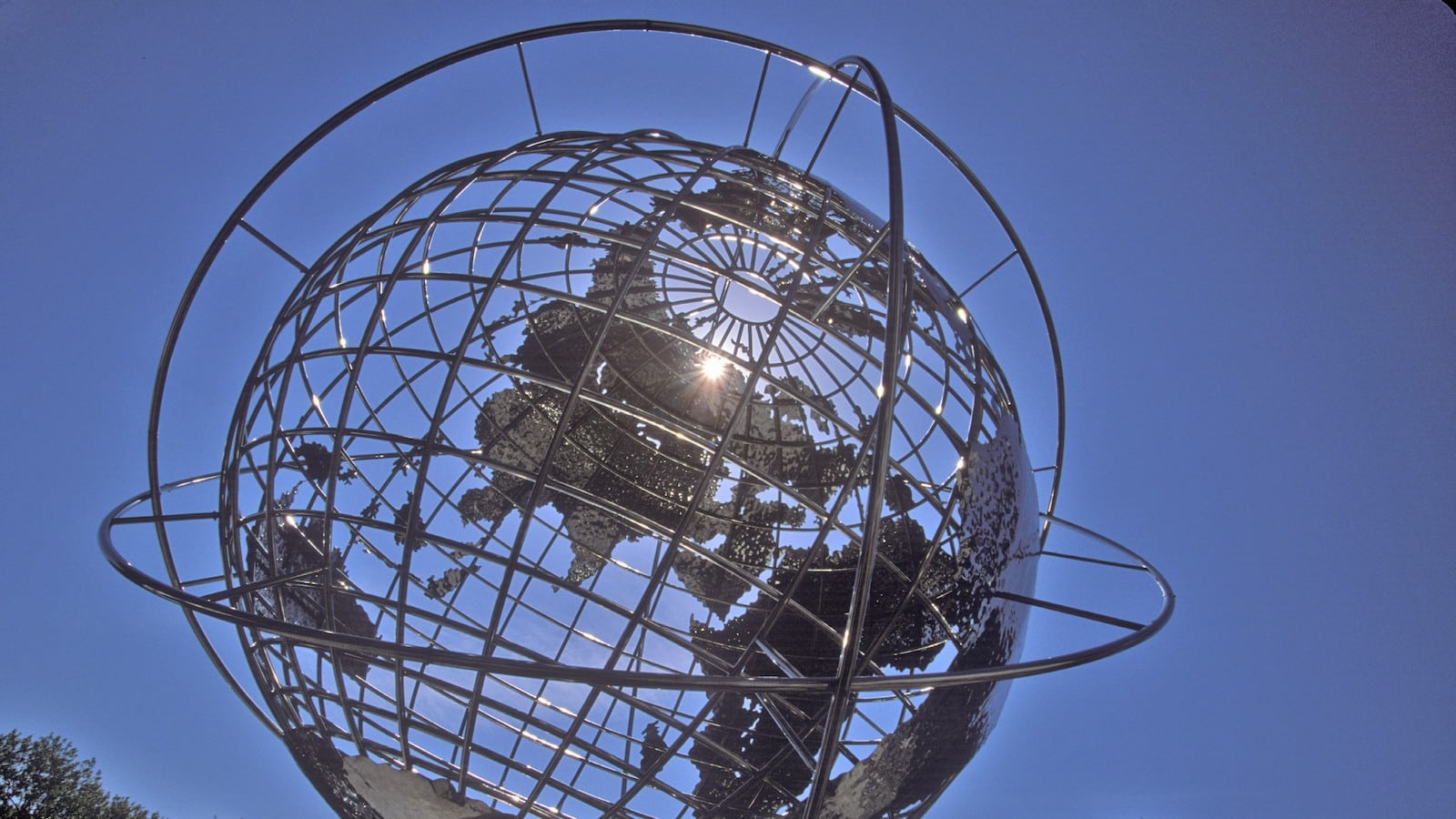 Launching a New Report
Today religion is showing its politically ambivalent nature: the war in Ukraine, the rise of aggressive nationalist ideologies in Asia and the West, and the persistence of sectarian conflicts across Africa and the Middle East often appear as religiously expressed conflicts. At the same time, however, a new era of interreligious solidarity is developing, globally and locally, as evidenced by the Document on Human Fraternity, co-signed by Pope Francis and the Grand Imam of al-Azhar, Ahmed al-Tayeb, sowing seeds of hope for unity and peace in a troubled world affected by crises of dis-unity and war. In this new global context of multiple crises, are there also new opportunities for religious leaders and communities to help governmental and international organizations to de-escalate violence and build peace? To what extent does interreligious engagement offer a global vision of peace or a counter-narrative to religious nationalism, sectarianism, and polarization? Can interreligious engagement be a realistic tool for diplomacy and peacebuilding?
These questions and more will be explored in this virtual launch event for a new report on "Religion and Peacebuilding in Contemporary Global Crises" published by the Italian Institute for International Political Studies (ISPI). This event will feature five of the leading experts on religion in world affairs who contributed to the new ISPI report. Judd Birdsall, a Berkley Center senior research fellow and project director of the Transatlantic Policy Network on Religion and Diplomacy, will moderate the discussion.
This event is co-sponsored by the Berkley Center for Religion, Peace, and World Affairs at Georgetown University and the Italian Institute for International Political Studies.
RSVP (Zoom registration) Required