About Rossing Center
The Rossing Center for Education and Dialogue is an interreligious organization based in Jerusalem which promotes an inclusive society for all religious, ethnic and national groups. Through education, encounter, research and advocacy, we foster better relations between Jews, Christians and Muslims in the Holy Land. We believe that understanding, respect, justice and equality are the cornerstones of a better future for us all.

0
Hours of activities in 2020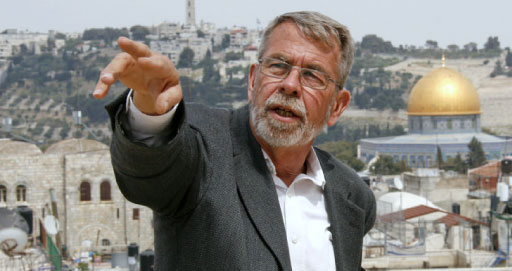 Daniel Rossing
Daniel Rossing (1946-2010) devoted himself to interfaith relations in Israel for over forty years.
He was an expert on the Christian communities in the Holy Land, and Founder and first Director of the Jerusalem Center for Jewish-Christian Relations (JCJCR) – promoting understanding and empathy between the various Jewish communities in Israel and the diverse strands of indigenous Christians.